JB Hutto and the New Hawks, doing a cool version of  the torch song "Summertime".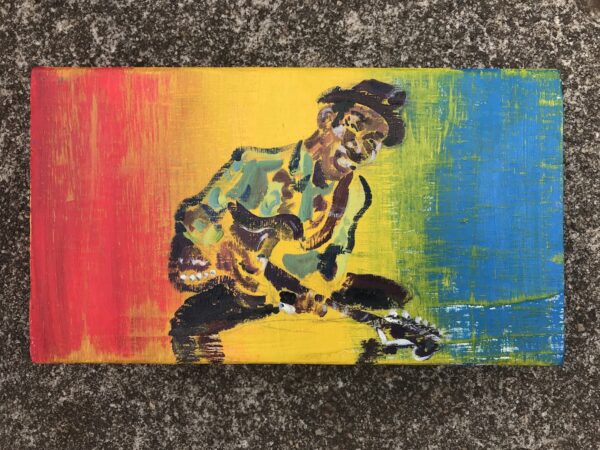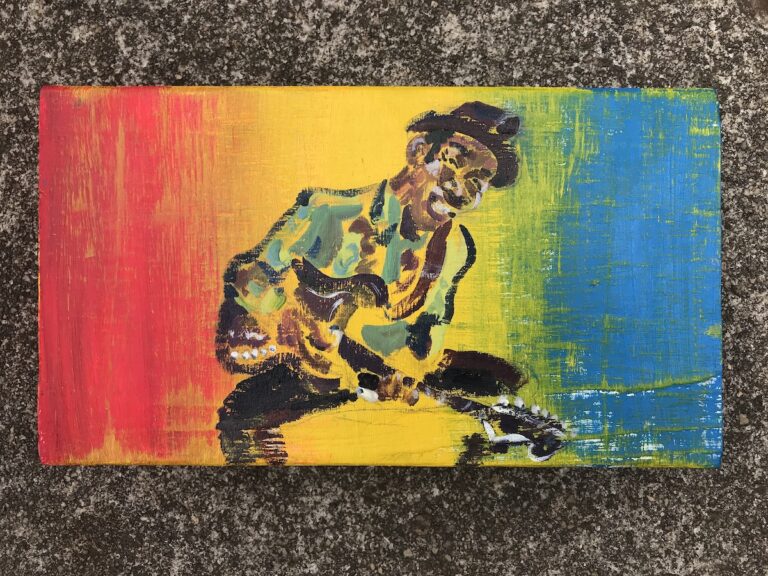 Another one of my favorite Chicago Bluesmen was Hound Dog Taylor. Like JB Hutto he was a slide guitar master, and larger than life character. He played the small neighbor bars on the southside in the 1960s and 70s. He didn't become famous until after his death. Check out his album "Beware Of the Dog" for the roughest and most happy-go-lucky Blues you will ever hear.
Above is my woodblock painting of Hound Dog.